Yeah, this comes as a major blow in the entertainment industry. Dick Clark was the man. New Year's Eve won't be the same without him. He made NYE what it is. RIP, Dick, you are a true legend indeed.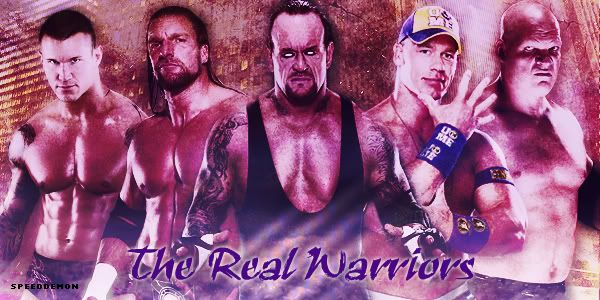 "People are like slinkies: Not good for anything, but will still bring a smile to your face when you push them down the stairs"
A to the mother fucking K, home boy
I'm a cowboy, on a steel horse I ride, I'm wanted dead or alive!
Warriorrrrrsssss! Come out and playyyyy-ayyyyyy!

"This is your fault, homie! You've got to get me to that party in L.A. or I'm gonna smoke your ass!" Biggie Smalls to Butters on South Park
I hate stupid people
Stewie: You people understand any other language except English. Yo quiero pancakes, dennez moi pancakes, click click bloody click Pancakes!