I found out through JR's blog that wrestling legend Chief Jay Strongbow has died. My condolences go out to his family and friends. RIP, you may be gone, but not forgotten.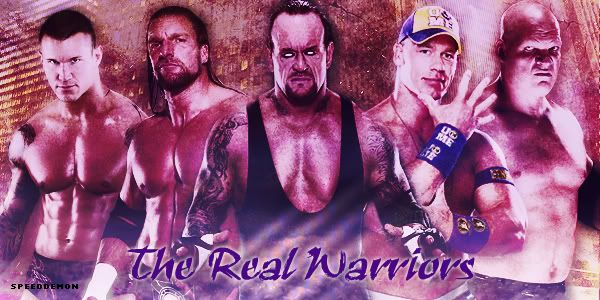 "People are like slinkies: Not good for anything, but will still bring a smile to your face when you push them down the stairs"
A to the mother fucking K, home boy
I'm a cowboy, on a steel horse I ride, I'm wanted dead or alive!
Warriorrrrrsssss! Come out and playyyyy-ayyyyyy!

"This is your fault, homie! You've got to get me to that party in L.A. or I'm gonna smoke your ass!" Biggie Smalls to Butters on South Park
I hate stupid people
Stewie: You people understand any other language except English. Yo quiero pancakes, dennez moi pancakes, click click bloody click Pancakes!